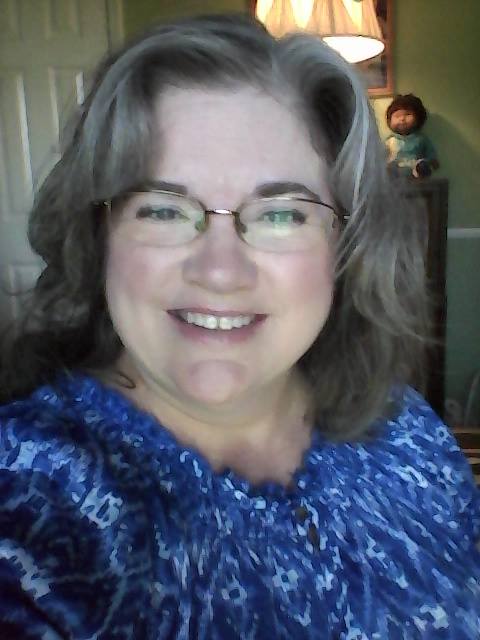 WELCOME to one of our FAVORITE times of the year! Should we choose to form a PARTNERSHIP, we will Mentor you and help YOU make YOUR 2018 STRONG!
Infact, this is YOUR opportunity to make a CHANGE in your Financial Situation forever, one with LOTS of "NOs"... such as NO stocking or inventory, NO new money out of pocket, NO deliveries, and our favorite, NO one can be hurt financially....
The question is..... Will you GRAB it, or will you choose to sit on the sidelines watching others succeed?
So let me ask you....How MUCH do you want your situation to change? Would you be willing to PARTNER with us and put in EFFORT to reach the goals you are wanting to reach? We commit to you that we will "match energy with energy" in helping you!
How Do You Know You've Found the RIGHT
Business?
Here's how we chose ...
If you're here, then you are interested in earning full or part-time income from home. There are a multitude of options, and of course a lot of HYPE!! Many home businesses have high start up costs, high monthly costs, take a lot of time away from your home/family, and sadly have

very high

failure rates. It can be hard to know you are making a good decision!
We decided to start our business from home to ensure the kind of retirement we wanted and now have. Like many people today, we've been through some financial challenges – layoffs, medical expenses, college expenses, constant unexpected expenses, and more. Looking into the future, we saw we needed more income, both to get out of debt and for the kind of retirement and lifestyle we wanted ... and now have. We did a LOT of research, LOST a lot of money in initial companies, and here's how we chose the RIGHT company we've been with for MANY years:
When we chose our business, we had 5 "

MUST HAVE

" criteria:
1. A Strong Company with a

Proven Track Record
Most startups don't
make

it five years, and we wanted to build a residual income that would continue through our "retirement".... and then some. We wanted something SOLID that we could will to our kids and grandkids. We finally found a Billion dollar company that's 30 years STRONG... one that Continues to set growth records!
2. Real Opportunity for Profits
Many companies encourage those that participate to spend Generously on their business, and many people go into Debt doing it! The parent company we chose actually encourages Savings and responsible spending. They send us a check every month, and we use that money to improve our financial future. Since we're dealing with
necessities

that save people money, our customers continue to shop month after month, so our income continues to grow. We love the monthly tax deductions too!
3. Consumable Necessity Products People Actually Need, Use, and Can Afford-ONES that save them money every month.
We've all seen it – the "miracle juice" that costs $100 a month just for ONE. Then if you want your family to take it too, you're looking at the equivalent of a nice car payment! The company we partnered with manufactures and markets products we all use every day - necessity products that are safer for our family and the environment, and ones that cost less than what we used to buy at local Walmarts or grocery stores. And yes, again those can be
monthly tax deductions

!
4. Ability to Focus on Working IN our Business, not ON our Business
We wanted a business where we could focus our efforts on what we do best – build relationships and help others succeed! We absolutely didn't want to do demonstrations, sales parties, go to hotel meetings, take orders, deliver products, or handle other people's money. Those never work for the kind of income we wanted.
5. SUPPORT from prior Corporate owners, a Mentoring Team that Understands and Knows how to build a business, who is willing to help US do the same thing!
Have you looked at other home based businesses and been told "It's a belly to belly business – you can't do it online"? We're living proof that that's just not true! We're blessed to work with very supportive Mentors with a proven online system that helps introduce others to our business even when we're at work, sleeping, or just playing. Our team Mentors built their business to the top 1% of our partner company, and now they support us in building ours! You can see them at the bottom of this page. When you click the link below with the password we gave you, they'll introduce themselves and introduce you to our company!
Your NEXT STEP is to request an invitation to our live information sessions!
Call, text or reply to one of the emails you've gotten from us with
your best number and a few good time frames for us to call
for our interview session. And we'll send the link for the online business overview.
Dannielle Wood Hixson
(Danni)
Locust Grove, GA
678-696-1696



ONWARD UPWARD FORWARD TOGETHER!
---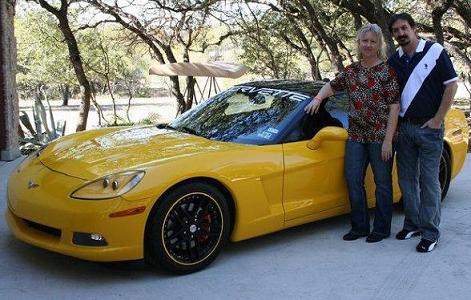 MEET Tim and Linda, OUR Mentors who will also be YOUR Mentors should we decide to "Team Up". Tim and Linda LOVE being home full-time and able to Enjoy Life as it should be enjoyed, with a business ranked in the top 1% of the company!
These vehicles were *FREE* - paid for with our company's Car Bonus Program. Be sure to ask us how we can help YOU drive a FREE car, too!
---
KNOW ANYONE THAT NEEDS TO LOSE WEIGHT?
ASK US ABOUT
... GOING FROM "FAT" TO "FIT"!
TOLL FREE RECORDING: 1-888-862-7583